Overview of Manga Character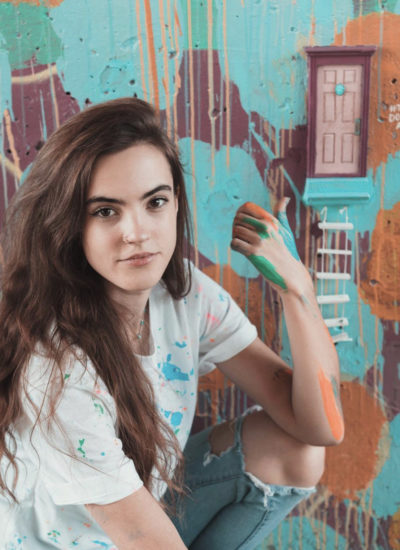 Amy
Amy loves art and is an amazing Instructor. She is self taught in a wide array of tools. She loves to combine those tools to create beautiful pieces on Sparketh in genres like realism, cartooning, anime and more!
Start this Course for Free!
Your free, one-month trial to Sparketh gets you full access to this course, along with hundreds more!
Start Your Free Trial