Overview of Manga Backpack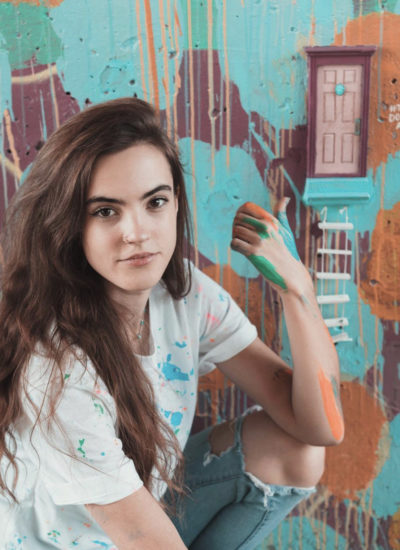 Amy
Amy loves art and is an amazing Instructor. She is self taught in a wide array of tools. She loves to combine those tools to create beautiful pieces on Sparketh in genres like realism, cartooning, anime and more!
This is a course preview.
Click here to sign up and get full access to all courses!